About
It started as a desire to eliminate the excess plastic and financial costs with packaged organic food.
The journey has evolve to connecting deeper with food; how it affects oneself, how it's grown and the people who grow it, and how food brings people together.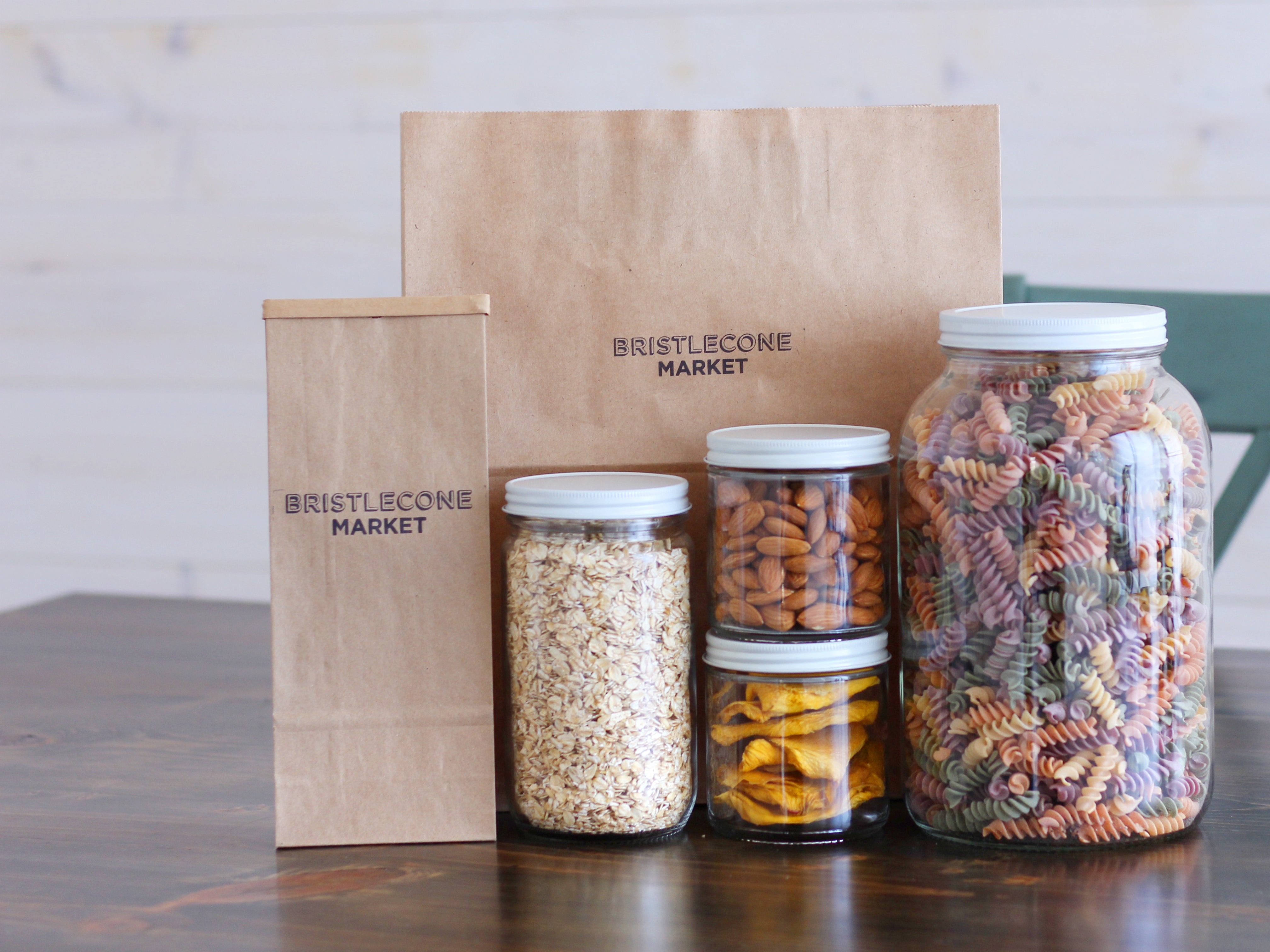 Our Ethos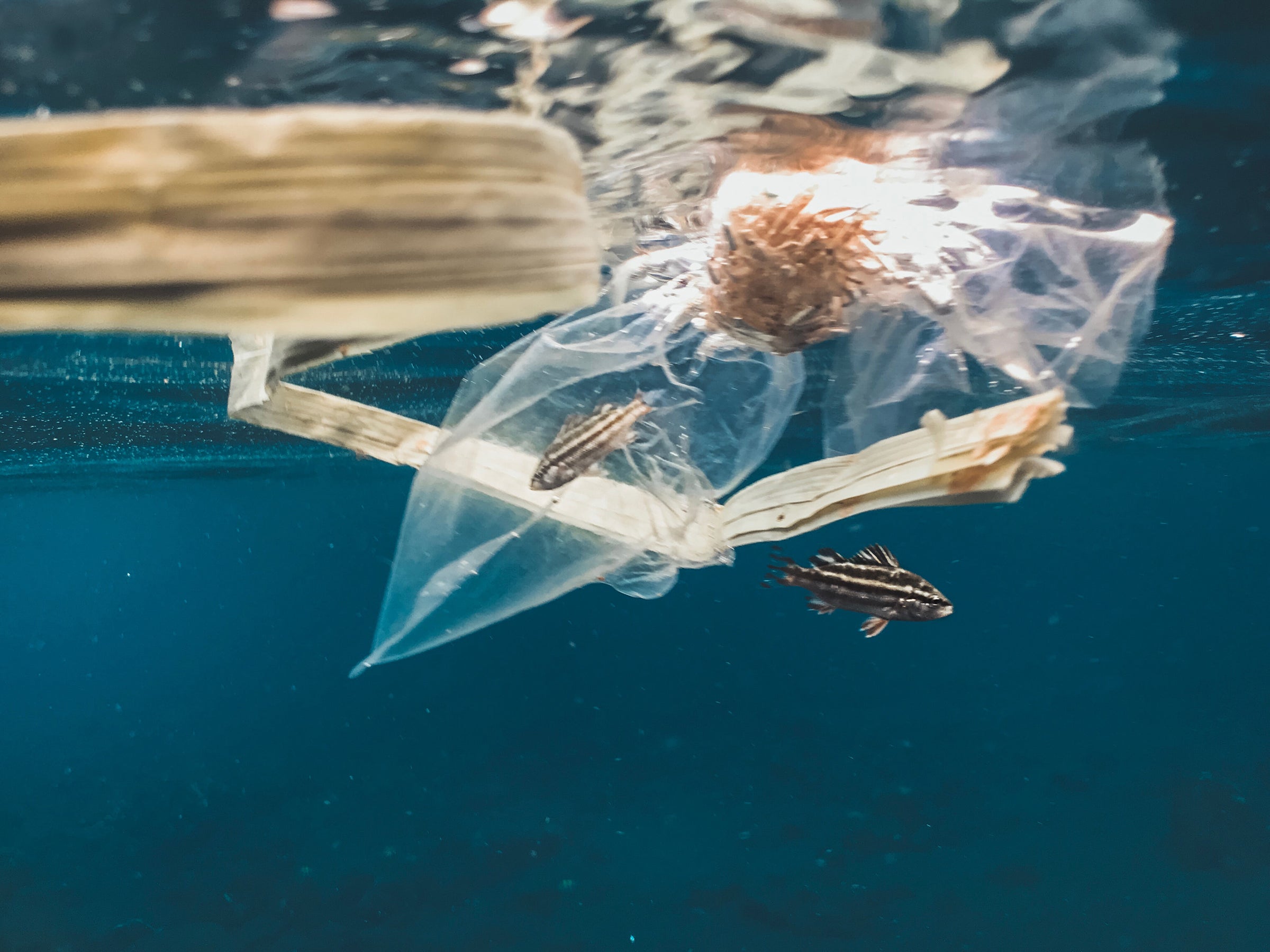 Reduce waste, especially plastic
We started Bristlecone Market to be a plastic-crisis solution in our local community and therefore only use packaging that is compostable or glass.
Provide nutrient dense organic food
We believe in the power of organic food to help heal the environmental and human health crises we face today. We source our products from organic growers and businesses that utilize the best available ingredients.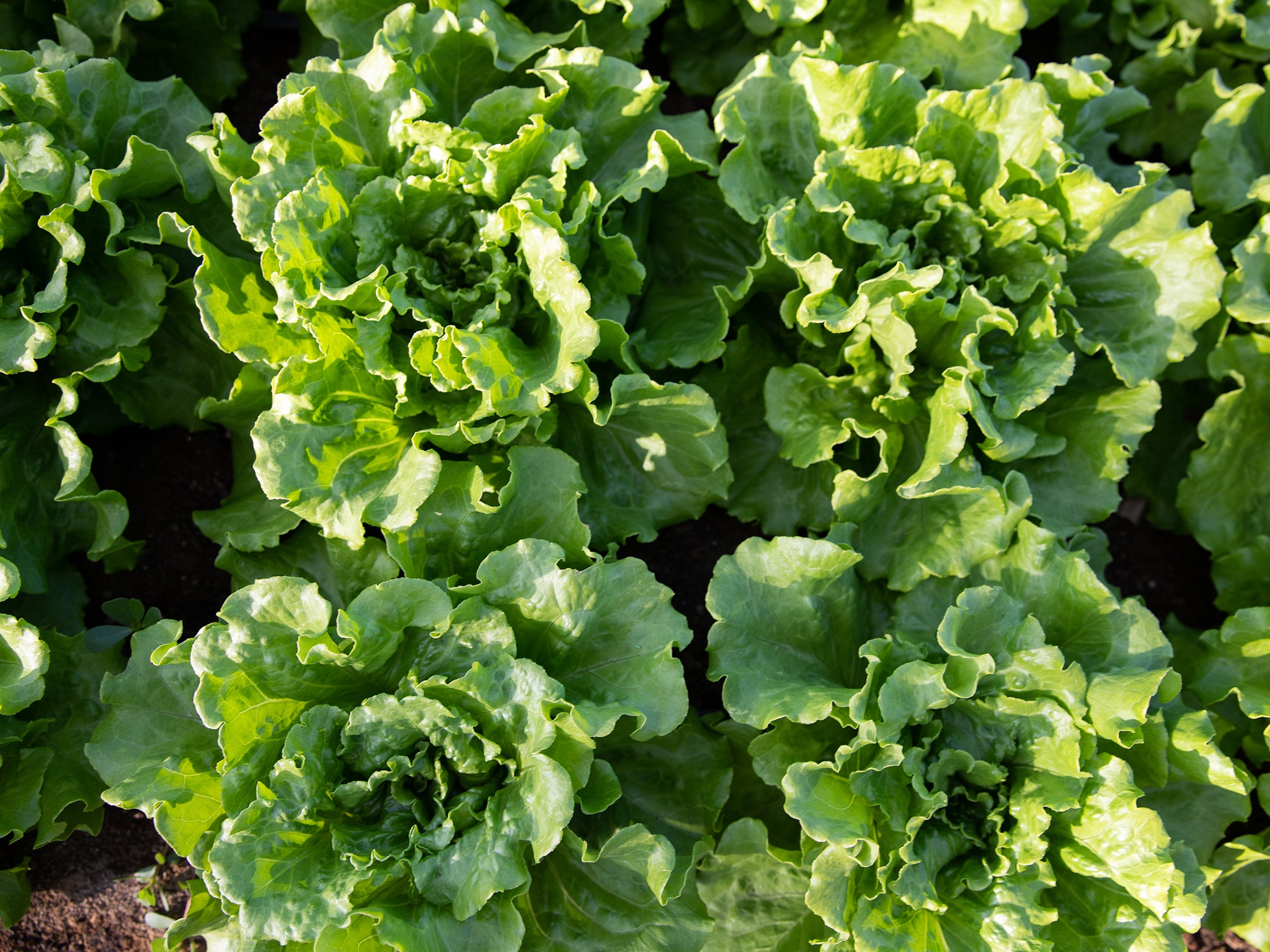 Always adapt (ie. the Bristlecone Pine)
Our inspiration comes from the resilience of the Bristlecone Pine tree, the oldest living species in the world and earth's best example of adaptation for survival. With every major climate change over the last 5,000 years, studies show that the Bristlecone Pine has adapted its bark to survive in its new climate.
Create benefit for all stakeholders
Traditional corporations are legally bound to create shareholder value first and foremost. We incorporated Bristlecone Market as a California Benefit Corporation so that we are required to make business decisions that benefit all our stakeholders: community, environment, farmers, employees, and shareholders. We see this as a critical step in business towards a sustainable future.